RED optimise - Reliable Enhanced Data
The new generation of CAREL digital services for the supervision and management of shop chains.

RED optimise offers an advanced platform for centralising local information, with every feature necessary to improve work quality and efficiency of all those offices or corporate entities that are in charge of the operational management of diverse retail, industrial, logistics and commercial application technologies.
The platform, innovative in terms of content, technology and interface, is the ideal solution for controlling systems and reducing management costs. Main benefits are the optimisation of power consumption, the reduced maintenance costs and the enhancement of product storage quality and environmental comfort.
All the systems managed by RED optimise
---
Lighting, air conditioning and heating systems, refrigeration circuits, racks, switchboards, energy meters etc. All these technologies, produced by various manufacturers, located in sites all over the world, installed by different technicians with multiple procedures, customs and experience create extremely heterogeneous systems from the point of view of configurations and performances that are not easy to compare one with the other.
RED allows you to centralise information, regardless of technology or protocol, processing the necessary data so that they are always available and easily accessible to identify possible anomalies or performance degradation and to restore optimal conditions in a timely manner.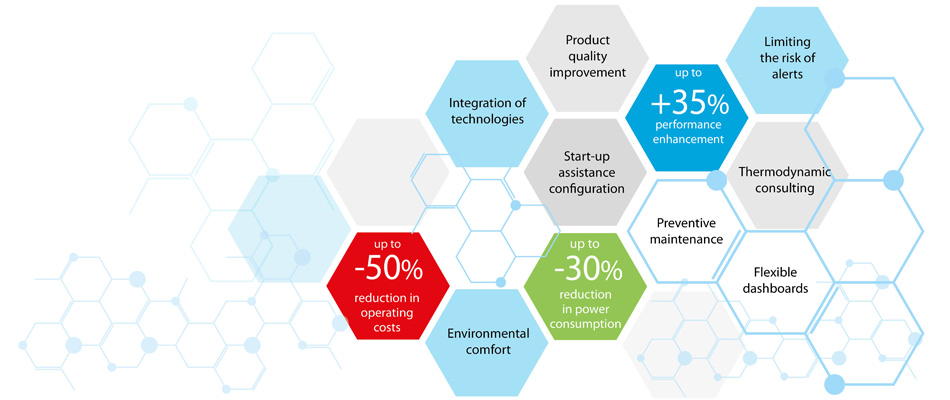 Download the brochure of RED optimise and related services.

Value to information collected from all connected sites
---
Geolocation allows RED optimise to offer a simple and intuitive global view of the entire chain of shops. From the global view to the detail of the individual device in just a few clicks, data from different shops can be compared to identify and analyse anomalies to be resolved or efficiencies to be replicated.
Information dedicated to each user
---
Thanks to the application of artificial intelligence, which is able to transform raw data into valuable information, every corporate department in the retail world can find answers in RED optimise on how to improve their processes and demonstrate the quality of their work through dedicated reporting and analysis.
RED optimise manages access to the portal through the association of user profiles, which include actions defined according to the skills and operations of the role.
Guaranteed security
---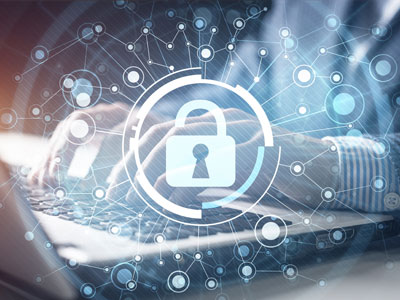 The architecture of RED optimise's infrastructure guarantees the protection of information through data encryption, the use of protocols that comply with the most stringent security standards and the deployment of advance network filtering. Penetration tests and platform vulnerability assessments are carried out periodically in accordance with the standards and guidelines of the main international bodies that deal with cyber security. Moreover, continuous monitoring (24/7) of the infrastructure, application and data security and storage in separate physical data centres, with automatic backup and failover of each server, guarantee database availability and the implementation of a Recovery Plan if needed.