Energy Saving solutions for data centers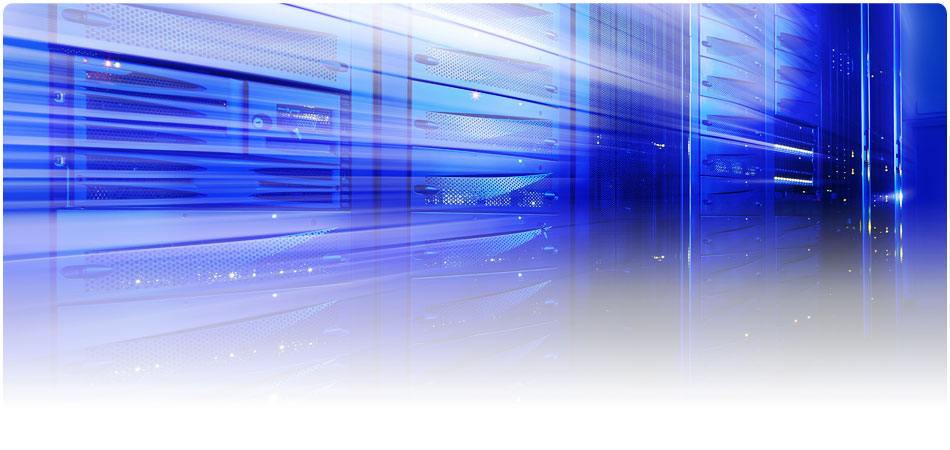 Data center air-conditioning is essential for the correct operation of Information Technology equipment: processing and storage devices produce considerable heat that needs to be removed in order to maintain optimum operating conditions.
Worldwide data center power consumption is estimated to be 30 GW, accounting for around 1.5% of the earth's total electricity usage: as a result of this astonishing level of energy consumption, energy saving solutions are increasingly adopted.
Currently the most widely implemented technological solution involves the use of Computer Room Air Conditioners (CRAC) or Close Control Units (CCU), which cool and where necessary humidify the air in the data center.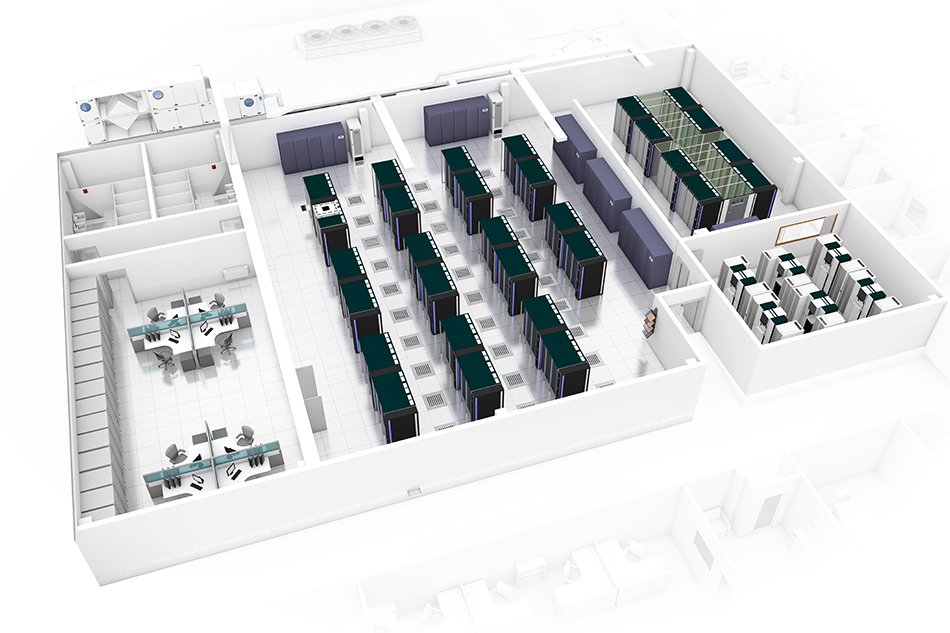 Continuous technological development in the sector and a constant focus on energy saving are reflected in the evolution of the air-conditioning solutions adopted: from controlling air distribution to installing air-conditioners near the heat sources, as well as using high efficiency equipment.
Moreover, air handling units can be used to deliver outside air in free cooling mode, and where possible lowering temperatures even further using adiabatic humidifiers (evaporative cooling).
humiSonic direct

humiSonic direct is the new solution for direct room humidification that exploits innovative ultrasound technology.
humiSonic direct incorporates, in just one compact solution, all the components needed for operation, making it the best proposal on the market in terms of ease and flexibility of installation, for both new systems and the retrofit of existing buildings.
CAREL ultrasound technology minimises energy consumption, while at the same time reducing maintenance, thanks to the extraordinary lifespan of the piezoelectric transducers (up to 10,000 h). Hygiene is moreover guaranteed by the use of stainless steel components and automatic washing and filling cycles.
With Modbus compatibility available as standard, humiSonic direct can communicate with any control system, easily integrating with the rest of the installation.
optiMist

optiMist is a humidifier and evaporative cooler that works by atomising water into very fine droplets. The droplets evaporate spontaneously, removing heat from the air, which is thus humidified and cooled. The unit uses a paddle pump to pressurise the water, which is then atomised through special spray nozzles.
optiMist is a complete system that offers humidification and evaporative cooling in the same solution, making it ideal for use in AHUs (air handling units) both to humidify the supply air (direct evaporative cooling) and indirectly cool the incoming air stream, for example with a cross-flow heat recovery unit, thus increasing the AHU's energy efficiency.

PlantVisorPRO

PlantVisorPRO is the CAREL monitoring and management system for complete control and optimisation of refrigeration and air-conditioning systems.
The interface can be customised for displaying and configuring system data.
PlantVisorPRO comes with a web server that guarantees full access to all the functions via a local network or remote VPN connection: users access the system with different profiles, in accordance with appropriate security standards. An additional Ethernet port means devices can also be monitored in "Modbus (r) over IP" mode, using the network to acquire data from different systems at the same time, thanks to the Client-Server architecture.