Compressed Air Dryer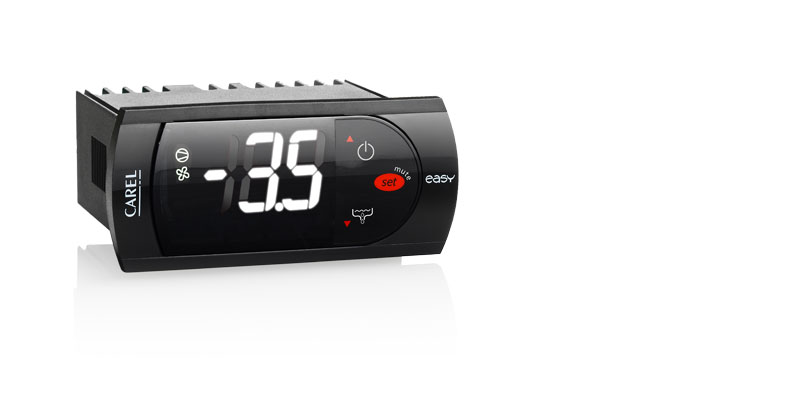 General characteristics

Compressed air is used in any industry to operate machine tools, actuators and crimpers, or simply to clean the products.

The presence of condensation and impurities might also impair the quality of the final product when compressed air is directly utilized as auxiliary to industrial processes. Compressed air Dryers are necessary for a reliable and smooth operation of any plant requiring compressed air.

CAREL provide for simple, reliable and cost effective controllers to satisfy most of the needs of refrigerated dryer manufacturers.