Web Content Display
CPD Seminars

We are a CIBSE accredited CPD Course Provider and we will help you broaden your knowledge and maintain your existing professional standards through our delivery of seminars.
Our CPD Seminars are provided FREE, can be conducted at your own premises, at an alternative venue or remotely and online, and catering will be provided for lunchtime events. All course delegates will be issued with attendance certificates and course handout information.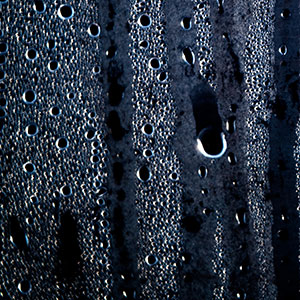 The Case for Humidification
"This presentation aims to provide a deeper insight into the compelling case for humidification to the considered and included in most UK building designs and our primary aim is to illustrate the importance of maintaining acceptable levels of relative humidity and the implications for not doing so.
We consider the UK climate and air characteristics and demonstrate by using a psychrometric chart how indoor air quality requirements linked to air temperature have a profound effect on relative humidity
Principle reasons why we need to consider adding moisture to indoor air to increase relative humidity at certain times of the year, we look specifically at:
- Infection Impact prevention and transmission reduction
- Improvement of Indoor Air Quality and protection of human health
- Protection of Hygroscopic materials and mitigation of the effects of electrostatic discharges
A short overview about the latest humidification systems and solutions used in these applications"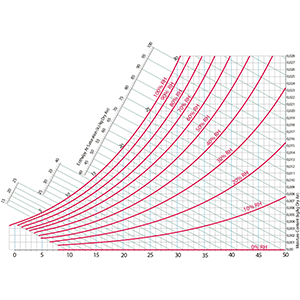 Psychrometric Charts
"The objective of this presentation is to explain the purpose and role of the Psychrometric Chart and its value in assessing the impact of temperature and humidity changes within a given operating climate"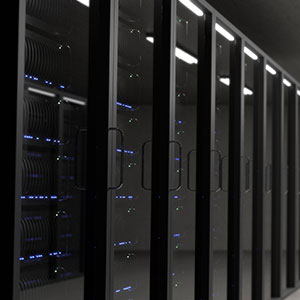 The Business Case for Evaporative Cooling
"The objective of this presentation is to present a business case to illustrate the benefits of evaporative cooling in applications such as data centres"
If you would like to receive a FREE training seminar or if you would like any further information please fill out the form. A member of our team will contact you.

Web Form