Web Content Display
CPD Seminars

We are a CIBSE accredited CPD Course Provider and we will help you broaden your knowledge and maintain your existing professional standards through our delivery of seminars.
Our CPD Seminars are provided FREE, can be conducted at your own premises or at an alternative venue, and catering will be provided for lunchtime events. All course delegates will be issued with attendance certificates and course handout information.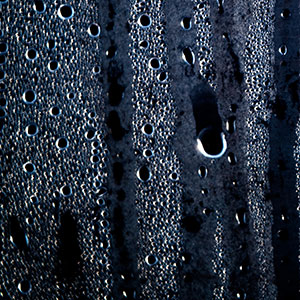 The Case for Humidification
"The objective of this presentation is to illustrate the benefits of humidification, and to make the case for its inclusion in a wide range of applications using a range of available technologies"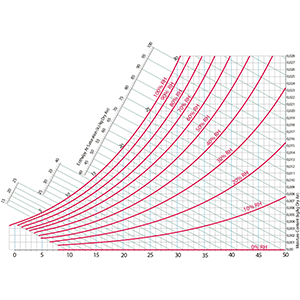 Psychrometric Charts
"The objective of this presentation is to explain the purpose and role of the Psychrometric Chart and its value in assessing the impact of temperature and humidity changes within a given operating climate"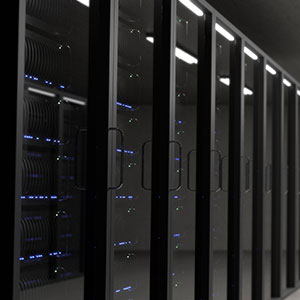 The Business Case for Evaporative Cooling
"The objective of this presentation is to present a business case to illustrate the benefits of evaporative cooling in applications such as data centres"
If you would like to receive a FREE training seminar or if you would like any further information please fill out the form. A member of our team will contact you.

Web Form