Air Handling and Ventilation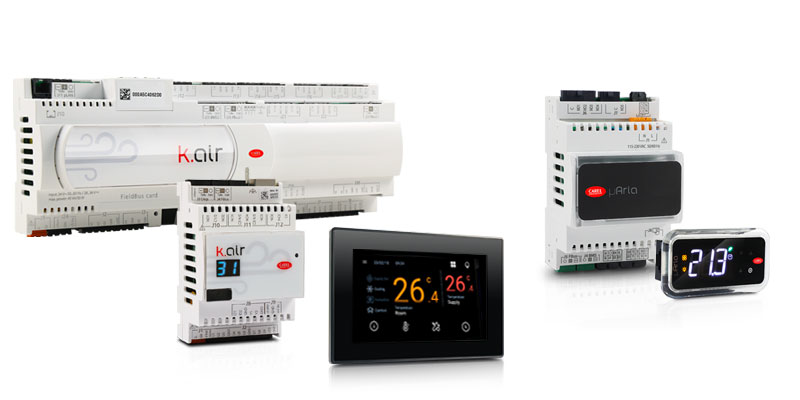 General characteristics

This product is available in CAREL CPQ, the sizing and selection tool that lets you independently find the right CAREL solutions for you, download the related documentation, receive support, and generate quotes and orders.

Carel exploits its extensive experience in air conditioning and humidification applications to provide advanced control solutions for air handling and ventilation applications.

CAREL's control solutions feature extreme flexibility, covering as many applications as possible, from the simplest to the most complex unit. They provide intelligent logic to ensure indoor comfort, air quality and health, with the highest energy efficiency.

The simple and intuitive user interfaces guarantee an advanced user experience for all types of users.

Create a free account and access CAREL CPQ now.