Steam distribution systems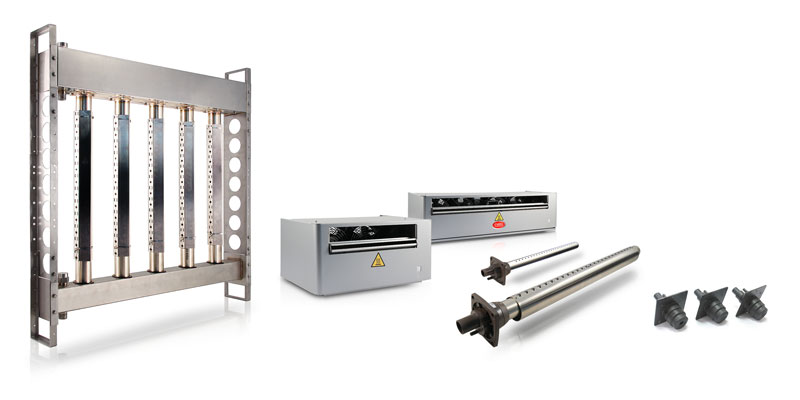 General characteristics

This product is available in CAREL CPQ, the sizing and selection tool that lets you independently find the right CAREL solutions for you, download the related documentation, receive support, and generate quotes and orders.

These accessories are available for the humiSteam, compactSteam, heaterSteam and gaSteam humidifiers.

The CAREL range of accessories for isothermal humidifiers have been especially developed to allow the creation of humidification systems that are complete and suitable for all types of application.

The fundamental idea is to guarantee optimum operation of the humidification system by providing the installer, maintenance personnel and user all the auxiliary components that simplify installation, steam distribution, operation and control of the humidifier.
The new high-efficiency linear steam distributors are the first to feature thermal insulation so as to reduce condensation in the ducting.
This innovation brings extremely positive results in terms of energy efficiency: tests have in fact shown a reduction of at least 20% in condensation when compared to standard steam distributors.

Create a free account and access CAREL CPQ now.