Refrigeration software solution NA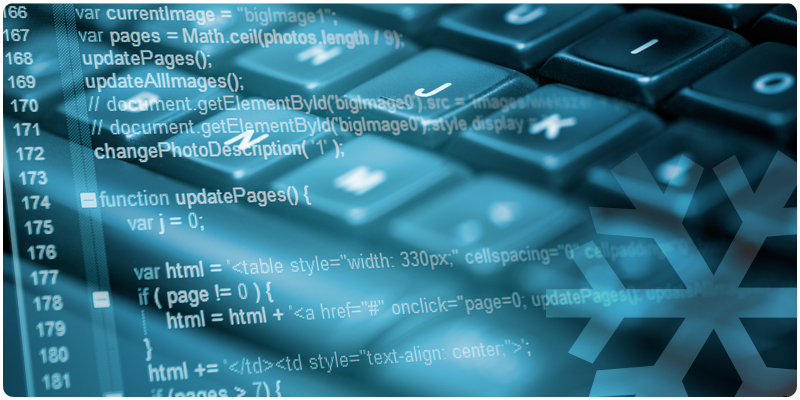 General characteristics

For over 25 years CAREL has been designing and manufacturing electronic controllers and remote management systems for air-conditioning and refrigeration applications. The quality and innovation of its products has made CAREL one of the established leaders in the industry worldwide. CAREL's main customers are manufacturers (OEM) and installers, serviced by a widespread network of branches and distributors present in many different countries around the world. CAREL Retail Solutions is the latest proposal for the optimised control of air-conditioning and refrigeration units in large retail structures. CAREL Retail Solutions allows the use of advanced supervision and remote management systems, with effective savings in system maintenance costs. This means reductions in running costs and simplified management of hygiene (HACCP) procedures.

Plus

Energy saving : our solutions for commercial refrigeration allow energy savings of up to one quarter of annual consumption.
Telemaintenance: air-conditioning and refrigeration systems under control, using our supervision and monitoring systems. In the event of faults, you will receive a fax or SMS message on your cellphone, or alternatively you can check your installation on the Internet .

HACCP: the wide range of CAREL electronic controllers simplifies the procedures required to adapt systems to the food safety and hygiene regulations in force.