Laboratories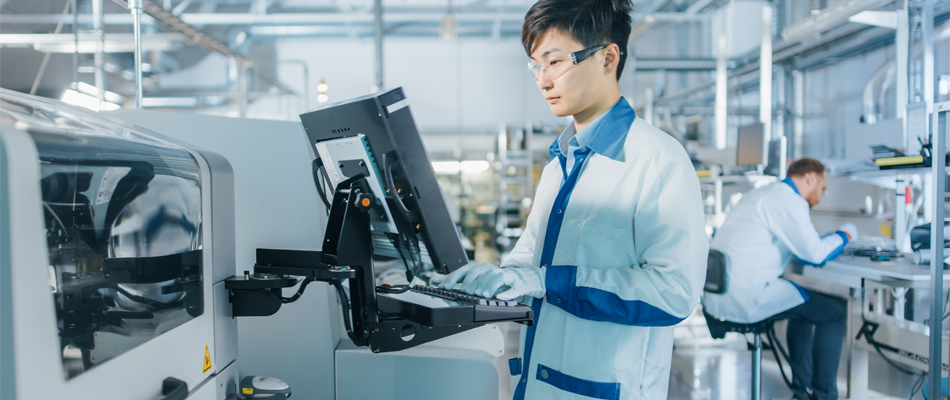 Technological innovation is the result of ongoing dialogue between the various areas involved in product development, i.e.:
the marketing function, which provides information about the customer's specific requirements and market trends;
the product platforms function, which defines the product structure to meet both market needs and those of the different application segments in which the group operates;
the competence centres, which define the technological solutions that meet the customers' requirements in an innovative manner.
CAREL R&D activities are carried out at three dedicated sites in Italy, China and the US, specialised in HVAC/R, humidification, electronics, power electronics and precision mechanics, cloud-based applications, smart Edge data collection and gateways. Each R&D centre has six competence centres (electronics, mechanics, digital, software solution designer, air treatment and humidification) focused on developing technical knowledge in six areas. The thermodynamic competence centre is part of the Knowledge Centre, which is where new technologies are researched and products are tested, such as for example the new natural refrigerants.
The laboratories in Italy, China and the US play a fundamental role in developing innovation. There are 12 of them: three thermodynamic laboratories, three humidification laboratories, two electronics laboratories, two power electronics laboratories, one software and one valves laboratory.
CAREL's commitment to continuous innovation in designing high efficiency solutions reduces the environmental impact of machinery and plant and increases the efficiency of its customers' systems. It has invested an average of 4.5% of its revenue in R&D in the last three years.
Over the last three years, the R&D unit has worked on more than 10 product development projects a year and over 900 customisation projects for customers. The group's intellectual property is protected by 61 patents (requested or granted), five of which are for innovative solutions designed in 2022.
They also cover new applications for other environments which CAREL applies to solutions of interest to its customers.
R&D activities are also carried out through long-standing partnerships with the Padua University (in areas ranging from analogue and digital electronics to power electronics, system and control theory, thermodynamic applications, technical physics and mechanical production processes to data statistical analyses),the SMACT competence centre and Udine and Verona Universities to improve the energy efficiency of six ultrasonic atomisation systems, the Danish Technological Institute to characterise the performance and efficiency of ejectors for CO2 systems, the Fraunhofer Institute with respect to the reliability of high-efficiency air conditioning and heat pumps, the CNR (National Research Institute) and the most important sector associations, such as EPEE, AICARR, AHRI, EHPA, ASHRAE, CRAA and CAR.