Host 2023
From 13 to 17 October CAREL will be taking part in HOST 2023, Italy's leading event in the hospitality and catering sectors.
At the show CAREL will be presenting its offering in the field of professional refrigeration for safe,
smart and efficient food storage.

The CAREL stand will be in hall 1, stand D11-E12.

The centrepiece of the CAREL proposal is the iJ solution, an electronic control platform designed to meet the demands of the professional and commercial refrigeration market, gold medal winner at the European Product Design Award in 2021, and awarded the 2023 SMART Label on 28 August as part of the Host Innovation Awards promoted by the organisers of the event and the Milan Polytechnic University.
However the big news that CAREL will be showcasing at Host is the RED Control cloud platform, which helps optimise the work of all the players in the catering business, through centralisation and processing of data from the connected controllers installed on the refrigerated cabinets in the different sites.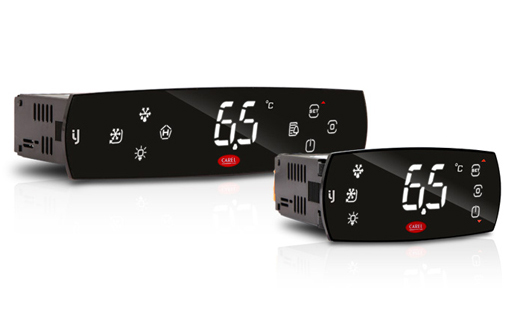 testo abstract attualmente invisibile...Read more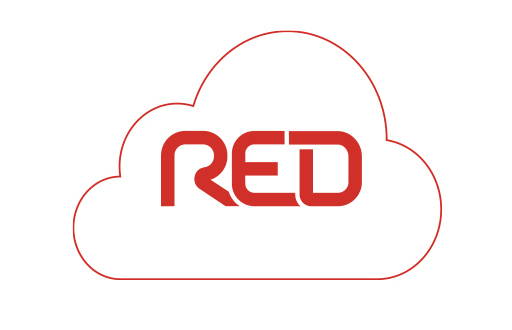 testo abstract attualmente invisibile. Read more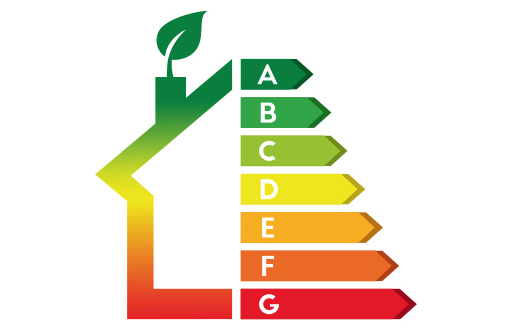 testo abstract attualmente invisibile. Read more
High efficiency for food equipment

"We are really looking forward to taking part in the event and are honoured to have received the prestigious Host Innovation Award: innovation is indeed one of the drivers of CAREL's growth. For 50 years now we have been offering new solutions capable of anticipating and meeting the needs of the commercial refrigeration market. With iJF, CAREL has introduced a new way of interacting with refrigeration unit electronic controllers, shifting from the classic display with physical buttons, to interaction via smartphone apps and cloud portals, hence simplifying operations for all the different users. The SMART Label represents an important recognition of CAREL's ability to make these new technologies increasingly available to manufacturers of refrigeration units in the food service market."

Giovanni Tonin, Group Marketing Manager - Refrigeration Food Service