RED control for food service
The digital solution for the food service business.
RED control is the supervision platform for the food service sector that streamlines temperature tracking, with pre-configured reports for the connected assets, and improves the field service level in the event of unexpected faults or for planned preventive maintenance.

Automatic reporting and targeted analysis
Correct food storage is important for the health and ensures that the food's organoleptic properties and nutritional characteristics remain intact. In the food service business, correct food storage means producing the reports required by current regulations, so as to certify food quality. It also means responding promptly in the event any problems identified on the refrigerated cabinets where the food is stored, to avoid having to dispose of it and thus lose a source of income.
Built around you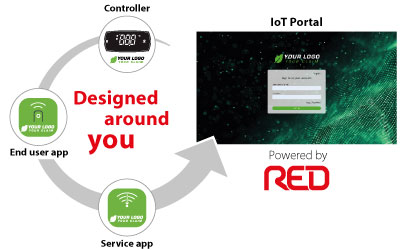 RED control is the solution designed for manufacturers of refrigerated cabinets who can thus provide, together with the product, a digital solution that includes a remote management platform and local apps, all with customisable graphics.
The data from the connected controllers are collected in real-time by the platform and made available to the operators involved in the operation of the refrigerated cabinets, to make their work more efficient and sustainable.
Installation, configuration and maintenance of the refrigerated cabinets can be managed using a specific local app; alarm notifications, configurable based on the user and service structure, and the remote analysis of specific data help increase the service level, reducing service times in the field and improving troubleshooting.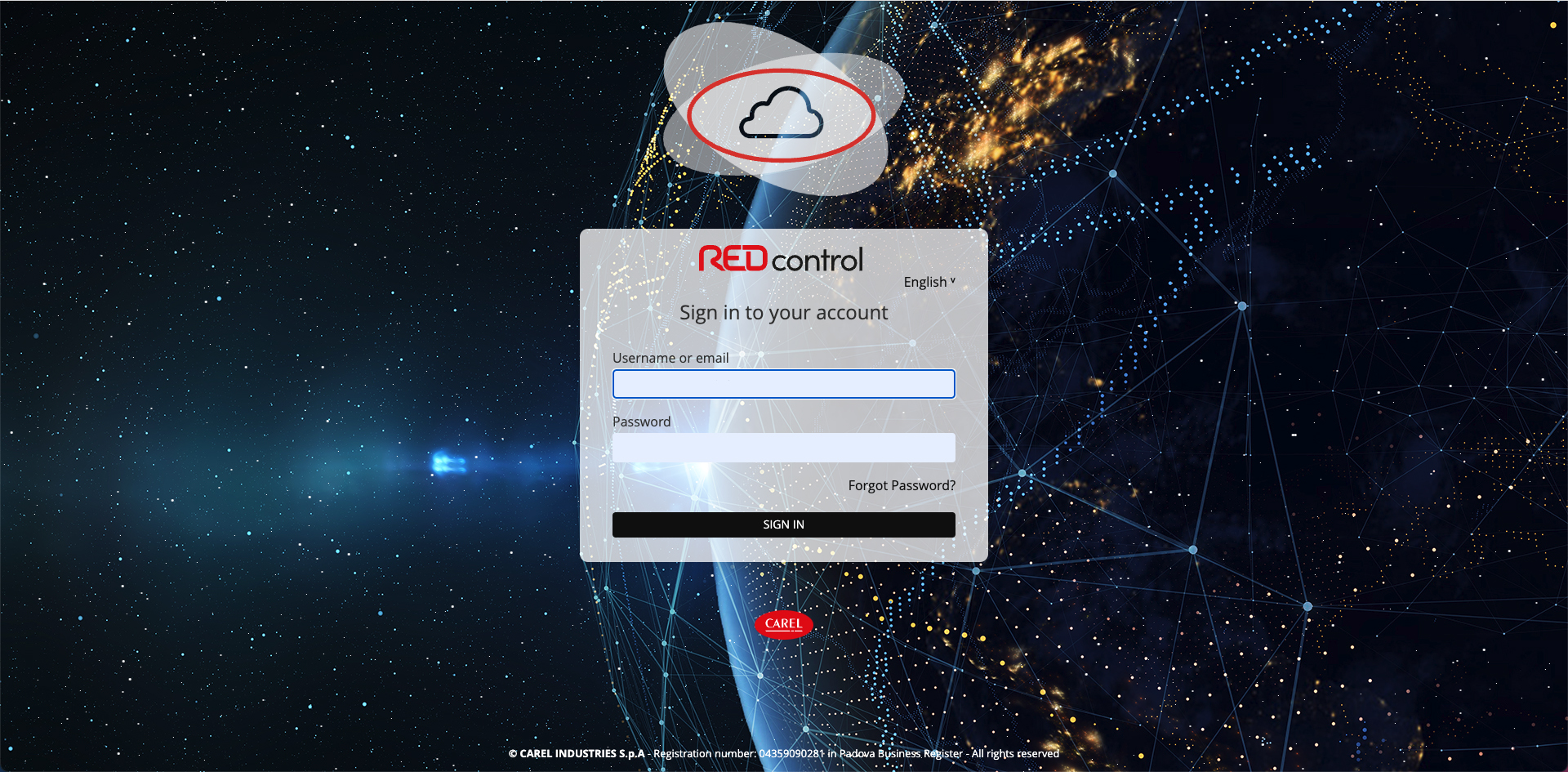 HACCP reports - already configured and ready to use - are available to simplify temperature monitoring for the user, who can also connect to the products using a dedicated local app.
Quality checks on the connected cabinets make it possible to apply possible improvements for future designs, for both the upgrade of existing products and the development of new ones. Furthermore, technical service can support customers or technical personnel working on their products in providing more efficient and faster service.
Red control guarantees maximum control of the connected units, providing every user the best experience according to their specific needs.
| | | | | |
| --- | --- | --- | --- | --- |
| | | | | |
| Pre-configured and ready-to-use HACCP reports simplify temperature monitoring and recording operations for users. | | Alarm notifications - which can be configured based on the destination, user or service - and remote analysis of specific data increase the service level, reducing response times and allowing faster troubleshooting. | | Quality checks on the connected cabinets make it possible to apply possible improvements for future designs, both upgrades to existing products and the development of new ones. |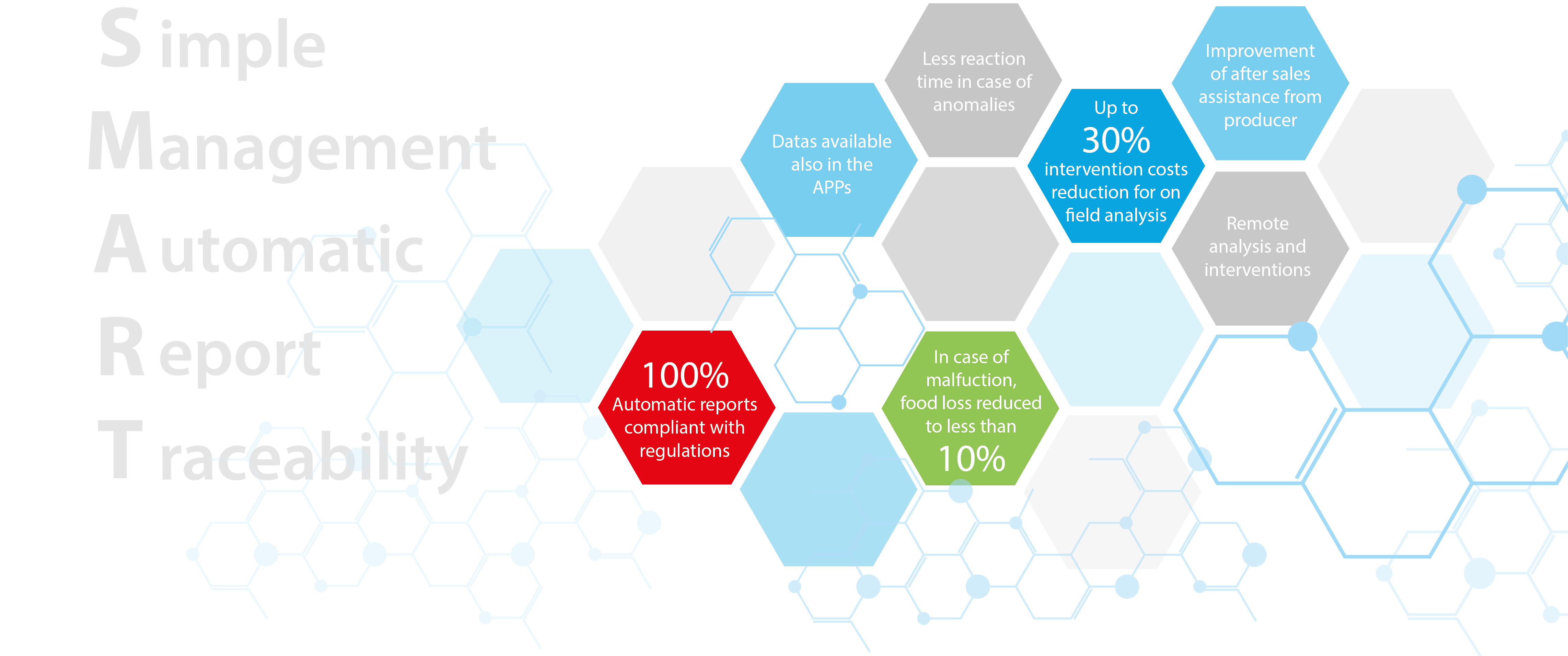 HOST 2023 (13/17-10) - CAREL hall 1, stand D11-E12