Unit terminals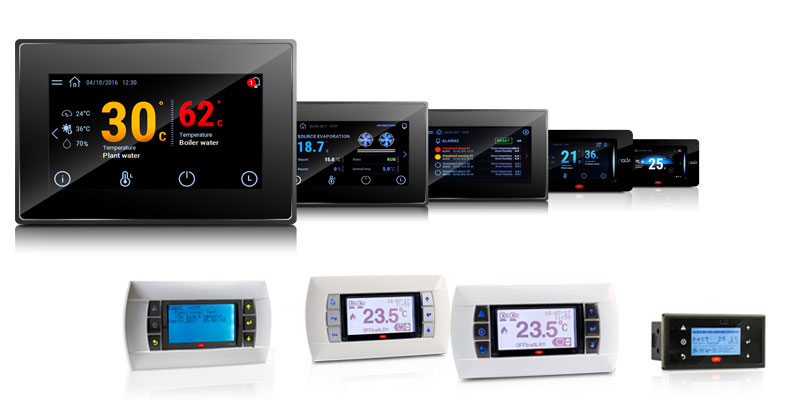 General characteristics

The structure and modularity of the pGD family displays mean the right solution is always available for all different performance, cost and aesthetic needs.



The pGDTouch series has been designed to meet the demands of high level applications requiring touchscreen technology and an elegant design.

The pGD1/E series is dedicated to applications that require the best compromise between performance, competitiveness and aesthetics.

The pLDPRO series is ideal for applications where the user interface needs to keep down costs and reduce installation space.