Boss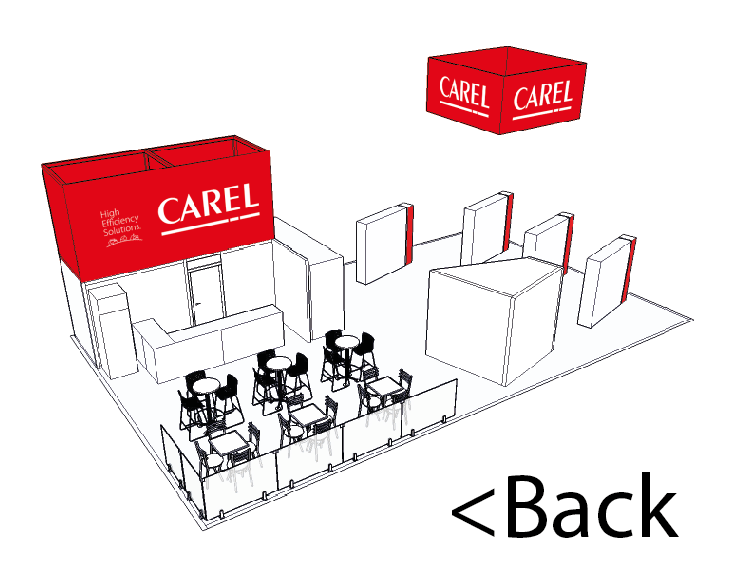 The new mobile ready local supervisor

The local supervision solution has evolved by integrating the latest technologies available on the market and exploiting these for all refrigeration and air-conditioning applications.
The experience with PlantVisorPRO has thus given rise to BOSS!
This new system inherits all the alarm management and energy saving functions that have been amply field-tested with PVPRO, making them accessible even more quickly and intuitively.
The new interface allows the supervisor to be accessed directly from a smartphone or tablet, over the Wi-Fi network created by the supervisor itself.
BOSS thus simplifies access to system information for all users, while continuing to guarantee the highest data security standards and integrity of the local infrastructure.
For more information, visit our stand in ARBS, at Booth 230.