« Back
Deployment of CO2 transcritical system is a reality with CAREL in Rimi Lithuania
05/11/2014
Deployment of CO2 transcritical system is a reality with CAREL in Rimi Lithuania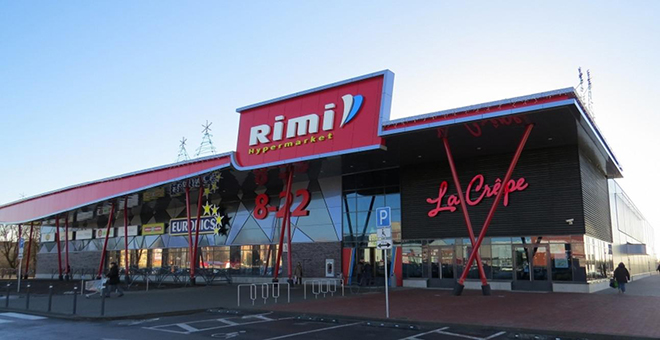 RIMI, REFRA and CAREL INDUSTRIES have joined forces to make it possible to build a series of new supermarkets across Lithuania fitted with all-natural refrigerators that only use carbon dioxide.
The first one to open is called "Mažeikiai" and it is situated in North-West Lithuania. Indeed, since early November last year, the refrigeration plant only uses CO2 as its refrigerant gas for chilling food.
RIMI Lieutva is part of the RIMI Baltic group and hence the ICA group, one of the largest retailers in Northern Europe. In recent years, it has been engaged in opening new stores across Lithuania that afford high energy efficiency and that are all-green. The main player in this new project is REFRA, which produces compressor racks and air conditioning plants, responding to the growing demand for this type of system in the East European market.
Click on the following links to download the success stories:
+4000036EN - English
+4000036IT - Italian
See all documentation related to the product described in the Success Story
Latest Success Stories