« Back
Heos sistema: the first successful installation in Colombia
26/10/2017
Heos sistema: the first successful installation in Colombia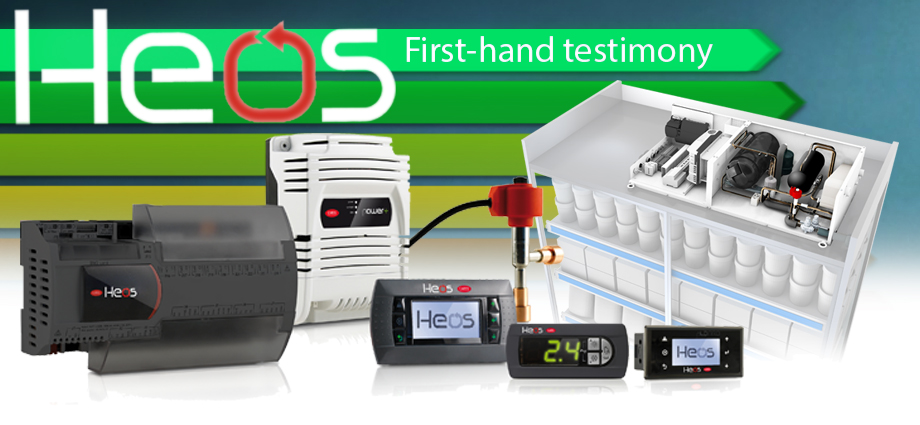 CAREL has collaborated with Prime Refrigeration SAS, a major distributor and installer of commercial refrigeration solutions, to install the first Heos system on the Colombian market, in Chía, 10 km from the capital Bogotá.
The project involved the "Súper Droguería Olímpica Chía (SDO)" store, one of the 269 sites belonging to Colombia's major retail chain Olímpica SA, with the aim of achieving significant savings in terms of energy, operating costs and installation times, as well as ensuring better temperature stability for improved food preservation.
The solution designed by CAREL represents a new type of refrigeration system construction, which uses plug-in cabinets equipped with variable-speed DC compressors and cooled by a water loop, electronic expansion valves and the latest generation controllers.
For more information: http://www.acrlatinoamerica.com/201708307600/articulos/refrigeracion-comercial-e-industrial/refrigeracion-comercial-de-alta-eficiencia.html
Latest News